[Official] ArcheAge : the Real Blockbuster MMORPG
---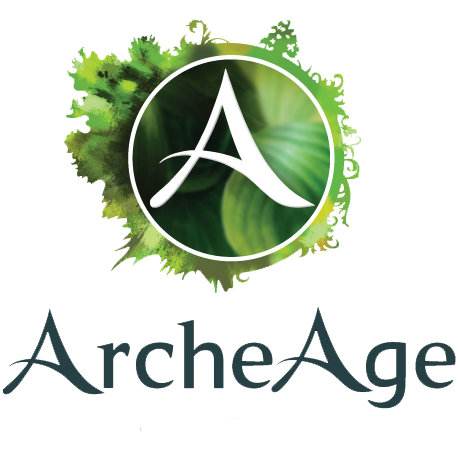 Official Website :
Korea
|
Global
Release Date : TBA 2012
Overview
ArcheAge features a massive, dynamic world
designed to be filled with your adventures!
All players begin their journey on either the Nuia or Harihara continents.
From there they explore the world, cooperating or competing with each other.
Remnants of the Lost Continent,
where the ancestors of the world's races lived together
in peace two thousand years ago, still dominate the landscape.
If you explore deep into the hearts of these ancient relics,
you may discover the secrets of legendary gods and heroes.
Or you may reveal more details about the catastrophe
that caused the Nuia and Harihara schism.
It all depends on your choices.
The results of ArcheAge's storytelling process
is determined by the choices you make.
You can cooperate with your enemies, win fame by helping people in danger,
or become a renowned craftsman
by making fine items or producing exceptional crops.
You can build a house and found a new town.
You can be a sailor and sail around the world.
You can be a lord of a castle and rule your territory.
Whatever kind of life you choose,
there is a place for you in ArcheAge's world.
The sea is not just a big pool you can swim in.
On the open ocean, you can hear the explosions of cannons
fired from a crumbling castle,
the roars of a dragon flying overhead,
or bawdy sailor songs echoing from a ship slicing through the waves.
You can go anywhere and can do anything.
You can choose your goal in life and fulfill it in any way you want.
Every decision you make could begin a new chapter
in the history of ArcheAge.
TRAILER
[YOUTUBE]Y284vhOkb5Y[/YOUTUBE]
ArcheAge's Minimum System Requirements
CPU : INTER CORE 2 DUO, or equivalent
Hard Disk : 40GB
RAM : 2GB
Graphics Card : the Geforcev 8000 series; Radeon HD 4000, 512MB atau lebih.