Tonari no Kaibutsu-kun
---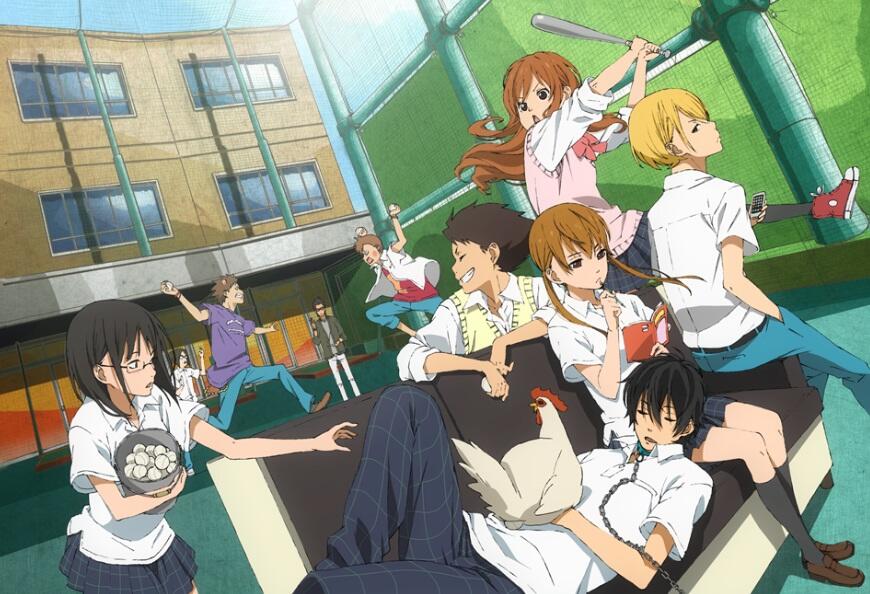 Anime adaptation from Shoujo manga:
Tonari no Kaibutsu-kun
Quote:

Type: TV Series
Episode: Unknown
Status: Currently Airing
Aired: Sep 29, 2012 to ?
Producers: Brains Base
Genre: Comedy, Romance, School Life, Shoujo, Slice Of Life
Duration: 24 min. per episode
Rating: None
Quote:
Synopsis:
Mizutani Shizuku is the type of person who only cares for her own grades. But when she accidentally delivers lesson notes to Yoshida Haru, he becomes convinced they are friends.

Haru turns out to have a very innocent personality, but who would've thought that Haru would actually confess to Shizuku?

A cold-hearted girl and super-troublemaker romance with a fresh new perspective.
Quote:
Character:
Spoiler for Shizuku Mizutani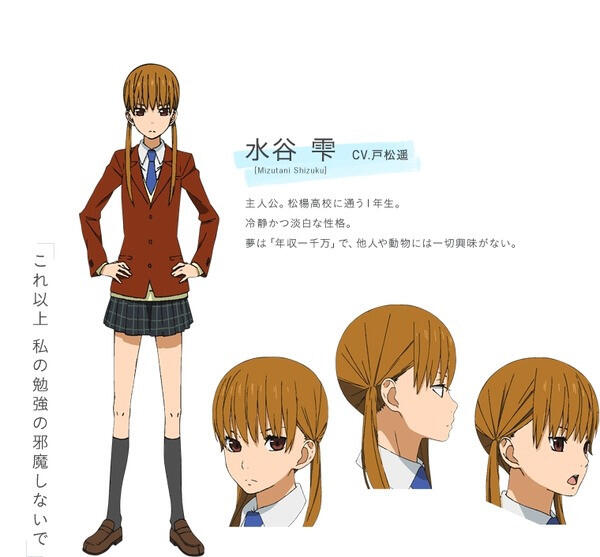 Spoiler for Haru Yoshida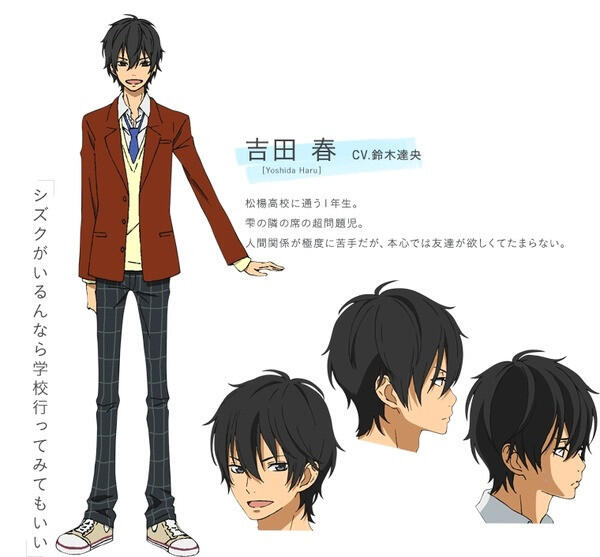 Spoiler for Asako Natsume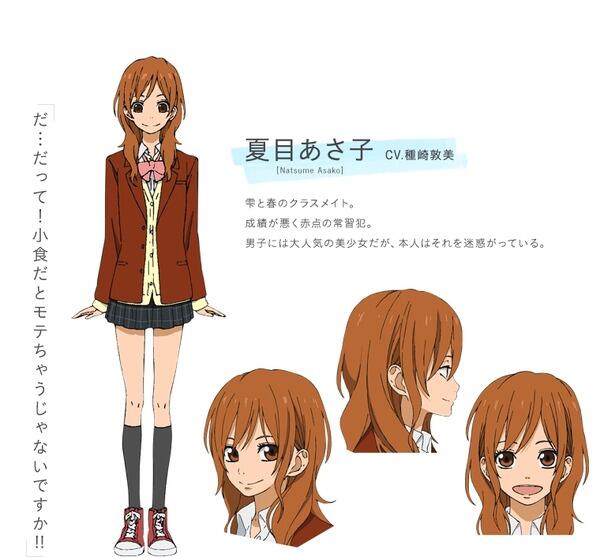 Spoiler for Souhei Sasahara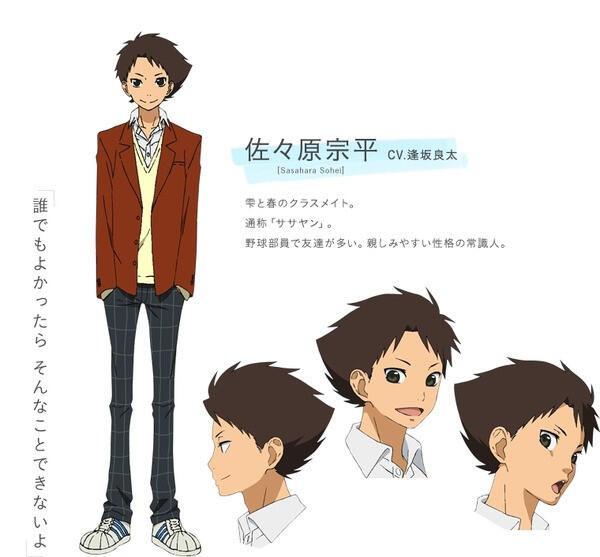 Spoiler for Kenji Yamaguchi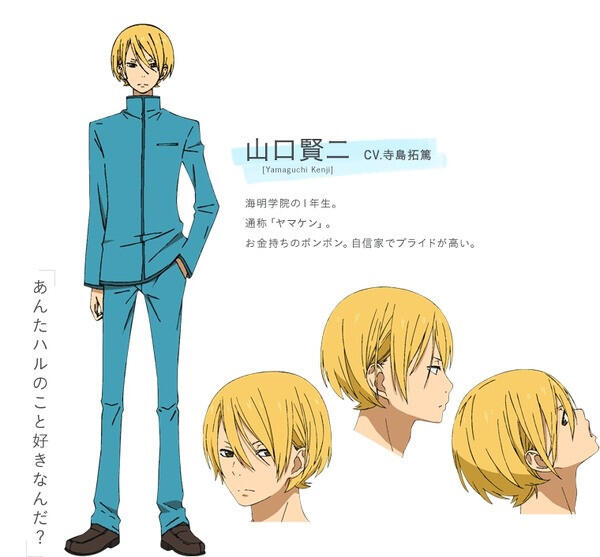 Quote:
PV:
[YOUTUBE]5qbJ3WLww9Q[/YOUTUBE]