HT Kenwood TR-2500 with Daiwa LA-2065R
---
Misi Om Momod and Mimin yg baik ane numpang jualan lagi nih
Kali ini ane mau jual santai barang koleksi..
Seperangkat alat komunikasi HT merk Kenwood TR-2500 di Kimpoi sama Boster Daiwa LA-2065R
Kondisi : Semua dalam keadaan normal.
Power Suply HT : Sudah pakai power 12Vdc
Bonus : Kabel-kabel jumper
Note : Kalau mau cek output power bosternya, SWR di bawa sendiri yah
SPESIFIKASI Kenwood TR 2500:
Spoiler for
Features
• Illuminated LCD Display
• 10 Memories
• Built in DTMF Encode
• Lock Switch
• Repeater Offset Switch
• Frequency and Memory Scanning
• Keypad
The Kenwood TR-2500 is a well built 2 meter HT. RF output is 2.5 watts or 300 mW. Operation is from 144 to 147.995 MHz. Frequency selection is available from the keypad. Up-Down manual scan is available in 5 kHz steps. Ten memories are featured. There is a built-in tuneable sub-tone encoder. It uses a variable resistor inside the unit to select the CTCSS tone. The optional TU-1 tone unit encoder permits selection by DIP switches, and this device snaps into position between the radio and the battery.
Size: 2.675 x 6.675 x 1.675 inches 1.2 lbs.
The Kenwood TR-3500 is similar to the TR-2500, but covers the 440 MHz band instead of the 144 MHz band. Output is 1.5 watts or 300 mW
SPESIFIKASI Daiwa LA-2065R:
Spoiler for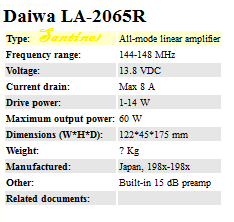 PENAMPAKAN Kenwood TR 2500 :
Spoiler for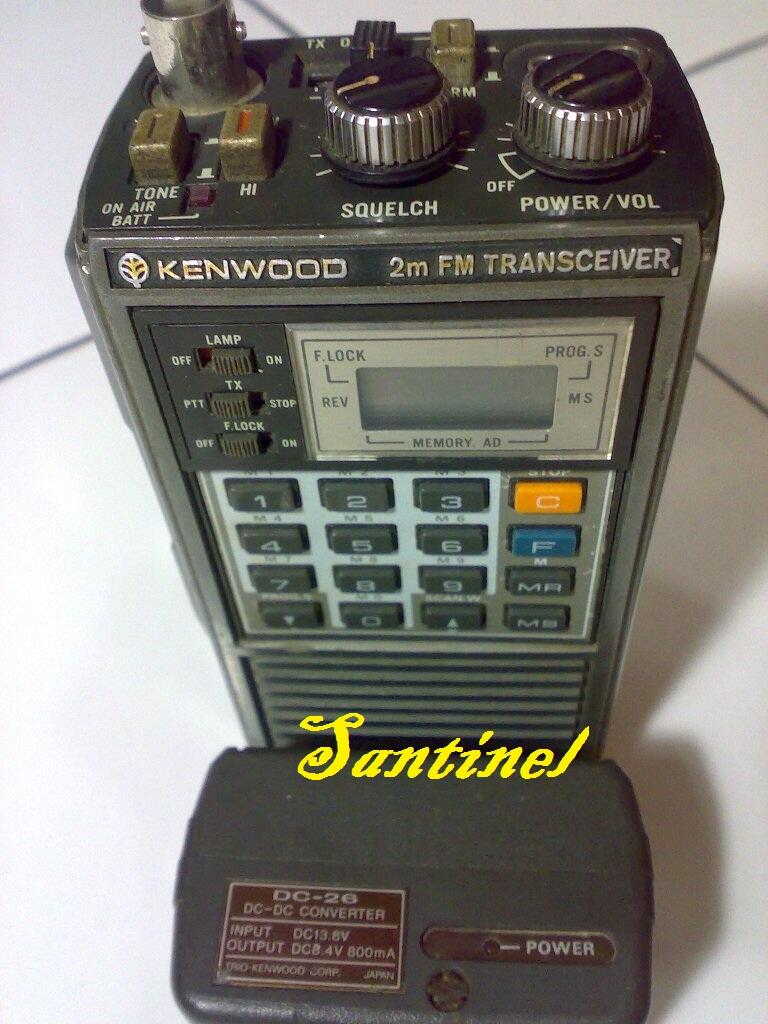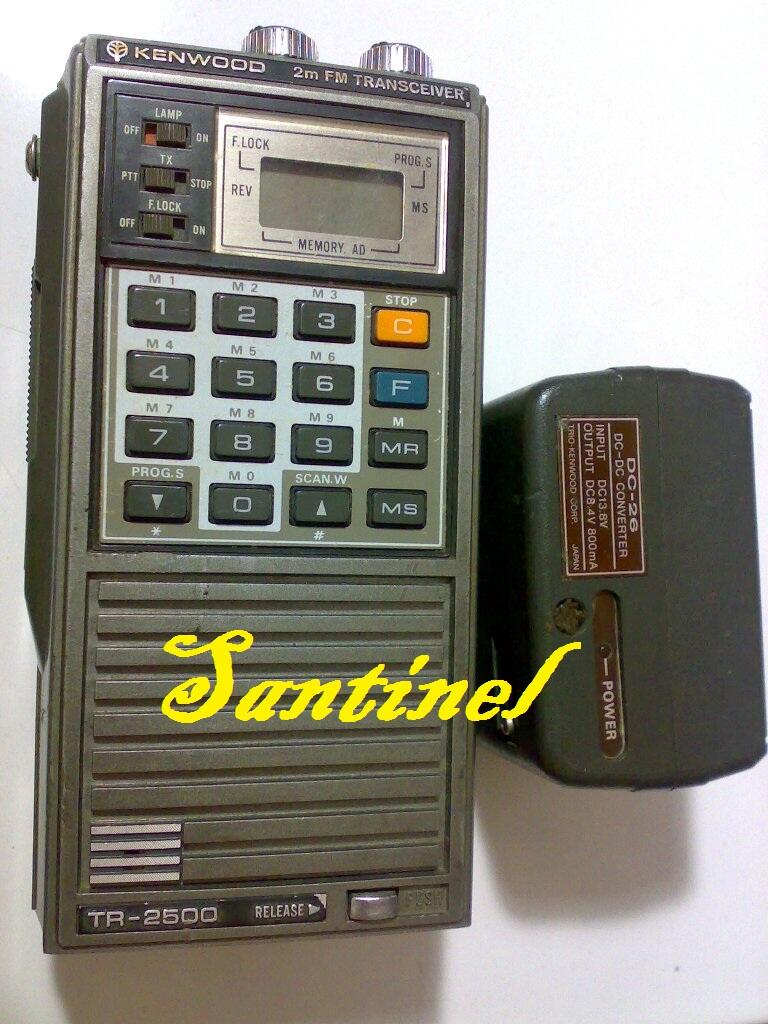 PENAMPAKAN Daiwa LA-2065R :
Spoiler for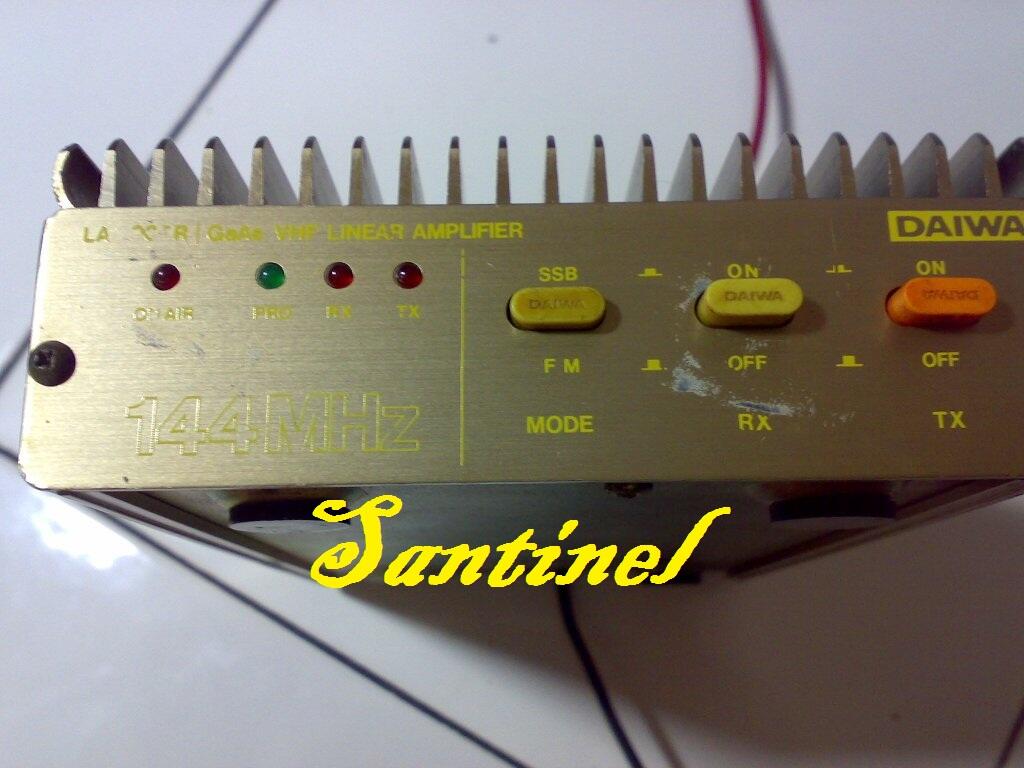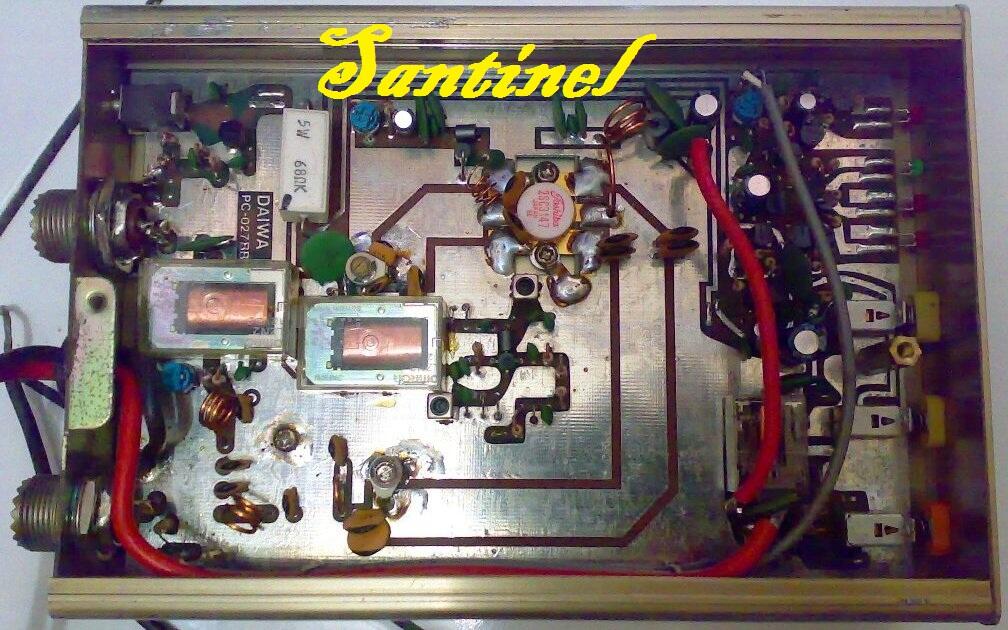 TEST NYALANYAH :
Spoiler for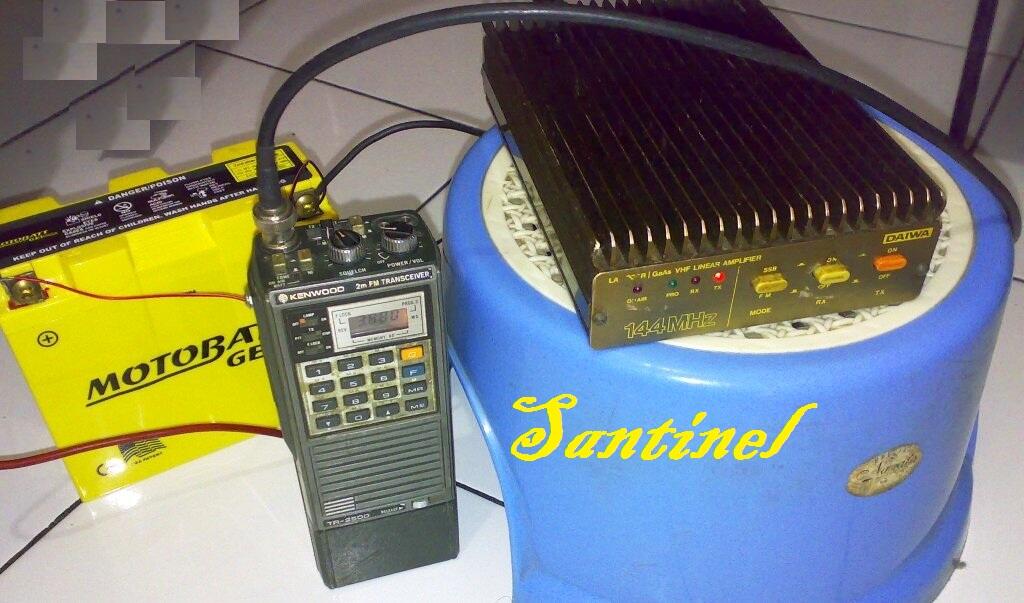 HARGA 1 set : Rp.999.000,-
Fast Respon & reply : 081-2884 0005 / 021-9977 6618
Lokasi : Lenteng Agung, Jak-Sel, selebihnya
JNE klick DISINI...!!!