GAME321 : cyber monster new
---
mulai besok jam 12 siang game ini udah lulus dr BETA periode :P
CYBER MONSTER
buat yg telat di server 1 ayo gunakan kesempatan ini, besok server 2 akan launching tunjukkan kehebatanmu dalam menguasai medan pertempuran jadilah yg pertama mendominasi server baru :P
Spoiler for cyber monster
Cyber Monster – A 3D Browser Game Adventure
NGames announces brand new game turn-based RPG webgame
NGames, a leading online games publisher, has today announced Cyber Monster – a brand new 3D browser-based MMORPG packed with cute characters and innovative mount based gameplay.
Launching later this month, Cyber Monster provides a laid back casual gaming experience for both male and female gamers to enjoy together.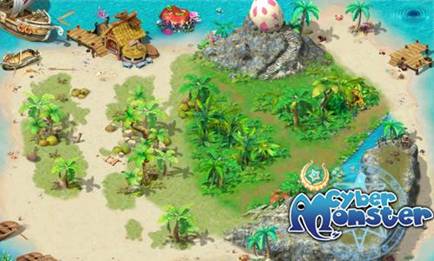 Players choose from one of four different classes and explore a magical Medieval Europe, rendered in full 3D. On their journey, adventurers will make new friends, gain and train a plethora of new pets and mounts, and uncover the many mystical secrets buried throughout the game world.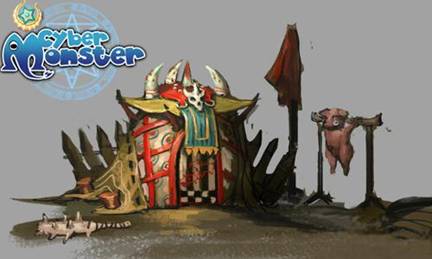 Players can enjoy Cyber Monster as either a Mage, Warrior, Priest, or a Ranger. Each user-friendly class can be customised with different costumes and comes with unique special features that will compliment others in group gameplay. Long range attackers can team up with close-range attackers, while adding players who wield magic and healing abilities to the group is a sure fire way to survive even the most difficult of challenges.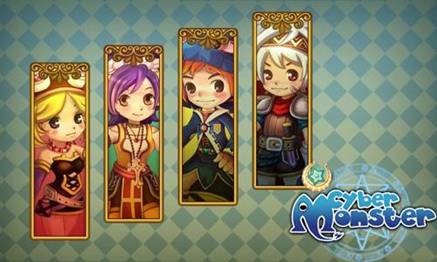 Cyber Monster features an innovative mount system encompassing countless forms of pets, all of which can be captured by players and used as transport for exploration. Unicorns, tigers, lions, tyrannosaurus', phoenix's, flying dragons and more are all waiting for players to tame and own.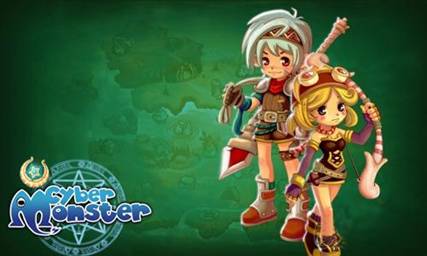 The cartoonized turn-based webgame will feature fleshed out friends and community systems, creating a world where it's easy to enjoy entertainment.
Spoiler for open beta
NGames reveal more class guidefor players of 3D browser-based adventure MMORPG, Cyber Monster
NGames, a leading online publisher, has today released a guide revealing more details of the classes available to players of brand new 3D browser-based MMORPG, Cyber Monster.Since CBT, the number of Cyber Monsterusers has reached 30,000.
Soon in open beta, Cyber Monster is browser-based MMORPG with a twist. An advanced 3D graphics rendering engine generates a world brimming with enjoyable adventure, while a focus on building communities and a deep mount system lends the game a broad appeal.
Besides a raft of adorable cartoon characters, monsters and pets, much of Cyber Monster's appeal since launching its closed beta phase on Sept 19th has stemmed from the games simple yet fascinating class system.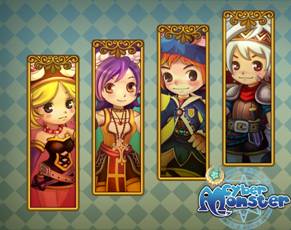 Cyber Monster Game – Face the Terror ShadowDragon and be the Savior of the World!
Cyber Monster features four different classes: Warrior (male), Priest (female), Mage (male) and Ranger (female). Each class has four different roles and strengths, which when joined together form a perfect team capable of cruising past challenging bosses and dungeons.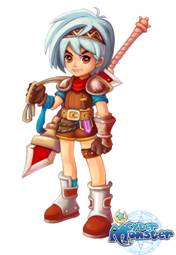 Male characters revolve around might and magic. The dragon knight Warrior carries a sharp sword and a tough shield, making them great fighters with high Defence and HP. Their destructive capabilities, unique dragon pet and shining armour make them an obvious choice for players wanting to play the role of the hero.
Cyber Monster Game – Face the Terror ShadowDragon and be the Savior of the World!
Mages are manipulators of mysterious magic. They can control the natural elements and set the pace of the battlefield for the rest of their team to follow. While adept at using their magic to defend, attacks such as the Gale, which strike all enemy targets with devastating force, make them formidable aggressors and the number one class for anybody wanting to do some damage.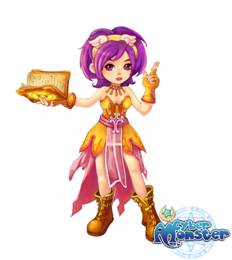 Female classes, the Priest and the Ranger, are imperative to group safety. Priests hold the holy power of the gods in their hands, which they use to heal the injured. They are the only class with the ability to heal others, making them an essential part of a group's defensive strategy. Though their hands feel as soft as water when healing, their powerful Staff can hit you like a tidal wave when it needs too.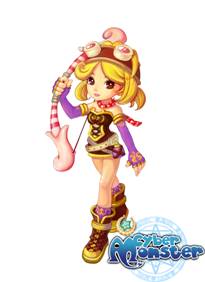 The Rangers are superior hunters with a graceful fairy like figure, usually found fighting on their own at a distance using their superior shooting skills. They can pierce the chest of enemies with cold arrows from sniper positions, making Rangers the stuff of nightmares for any opponent unfortunate enough to stumble into their sights.
Though coming with pre-assigned genders, Cyber Monster's balanced class system lets players choose their class freely based on personal preference.
NGames has the Cyber Monster closed beta on September 19th. Interested players can sign up for a chance to play now:
http://monster.game321.com/lp/
Official Website:
http://monster.game321.com/
Facebook:
http://www.facebook.com/CM.Game321

Twitter:
https://twitter.com/Cyber__Monster

About Cyber monster:
Based on a magical storyline in the European Middle Ages, Cyber Monster provides a thrilling world where players grow up as they overcome hoards of difficulties on the fantastic journeys.
There're an array of paper dolls to match up, pets to select and mounts to ride in the game. The lovely turn-based game features the fantastic scenes, cute monsters, stunning skill effects and various gameplays that include flying with the mounts, raising pets, casting magic, and making friends, etc.
About NGames:
NGames Limited specialize in the development, operation, and promotion of online games.
Thanks to a research & development operation focused on creating and launching original content, years of online experience, and an array of stunning titles, NGames are firmly established as one of the most recognised publishers operating today.
Ngames are leveraging the power of their established Game321 brand, building a large-scale integrated entertainment platform with the ultimate goal of providing users with premium online gaming content, visually stunning animation, as well as a social networking service. Game 321 operates under a one-account-for-all-games system, meaning any user who signs up for a free account can experience all of the action without the need to constantly re-register their details.
Spoiler for wallpaper
[spoiler=1]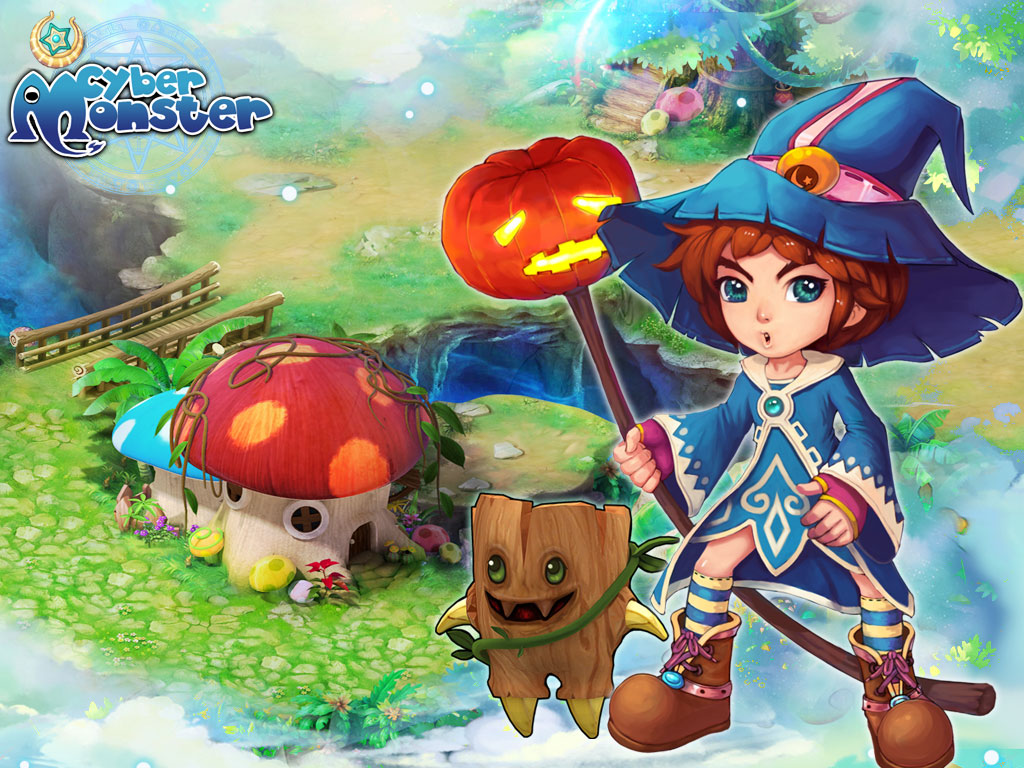 Spoiler for 1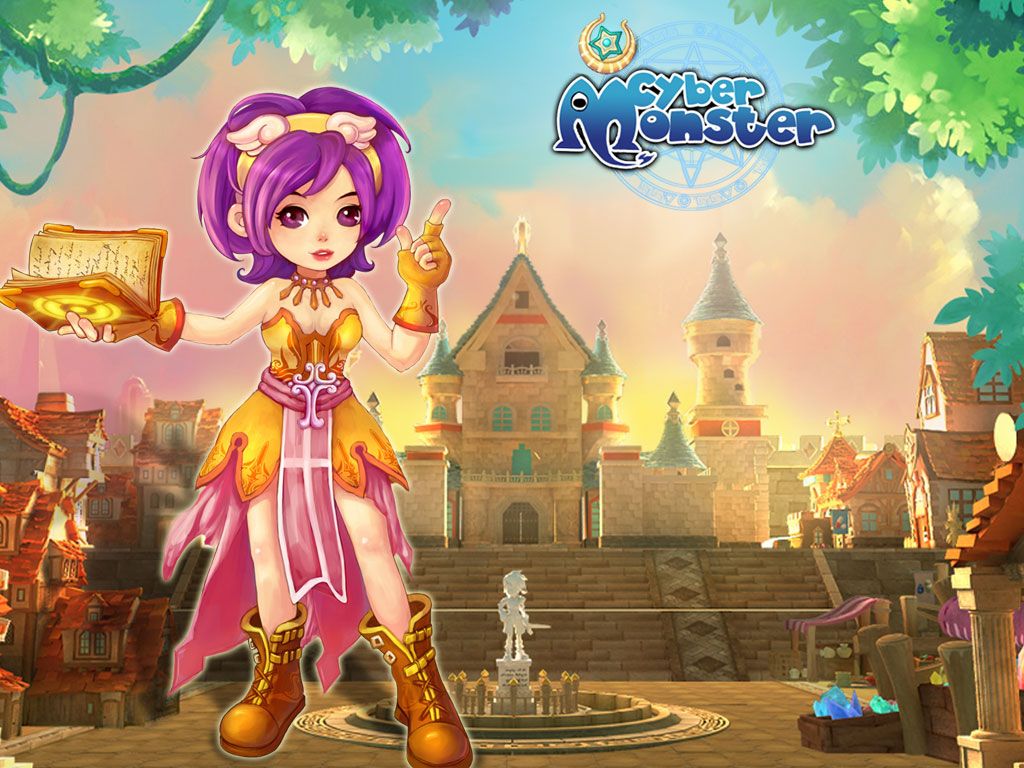 Spoiler for 1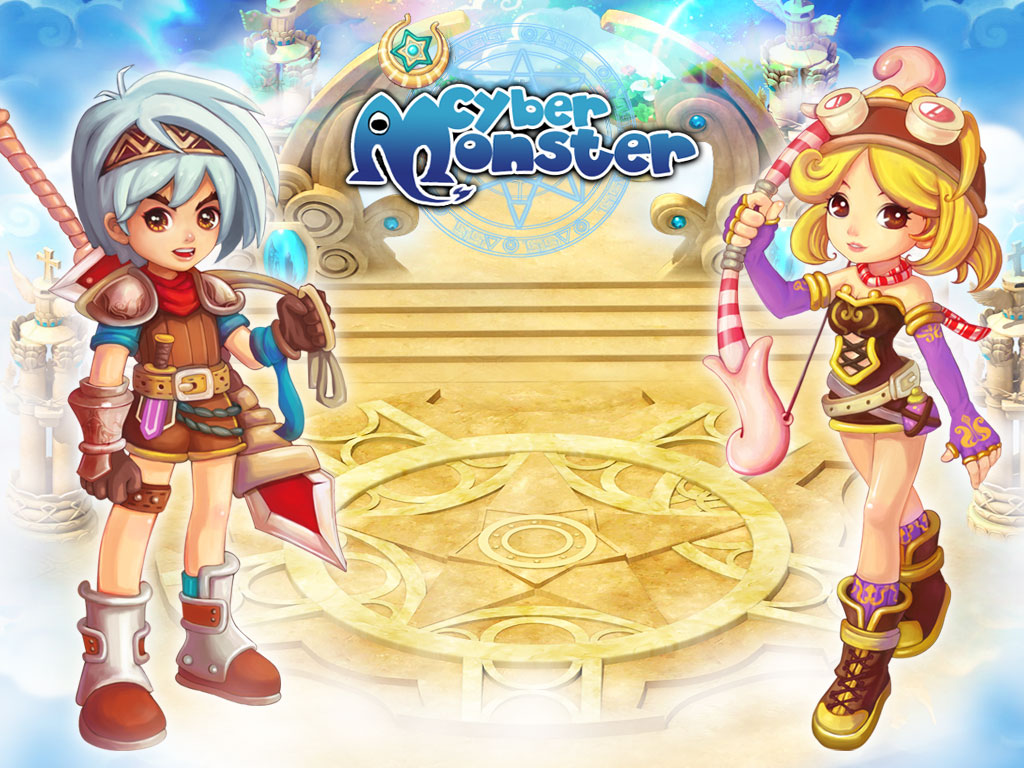 [/spoiler]
pokoknya game ini seru banget waktu closed beta banyak anak indo yg main disini ayo semua yg udah pro tamer saga taklukan game ini tunjukkan gaya lo hahahahahaha
buat agan2 yg ada tips bisa share disini thx
ツ mohon ketulusannya dirate5/bagi cendol ツ
jangan lupa tinggalkan jejak
║█║▌║█║▌│║█║║█ 553;▌│║▌║▌█║