UPH -[Universitas Pelita Harapan]-
---
tred ini adalah tempat mangkalnya anak2 UPH, baik pemilik

, pengajar, alumni, mahasiswa, maupun yg mau masuk UPH..
Welcome to UPH

Mini map UPH
UPH memiliki 7 (tujuh) Gedung + 2 Dormitory + 1 Gedung untuk nano technology. selain itu UPH juga memiliki fasilitas-fasilitas penunjang yang sangat lengkap, baik untuk keperluan kuliah (ex: lab, mood court room, multimedia room, etc) maupun fasilitas yang ditujukan untuk holistic.
apa yang saya post di bawah ini hanya sedikit dari keseluruhan fasilitas yang ada, karena di UPH banyak sekali fasilitas yang luar biasa diantaranya:
1. Laboratories
UPH laboratories are among the best local universities can provide and are continually being upgraded.
2. Hotel Room
3. Front Office Counter
4. Guiding Simulation Lab
5. TV Production Lab
6. Radio Production Lab
7. Moot Court
8. Orchestra Room
9. Civil Engineering Lab.
10. Photography Lab
11. Electrical Engineering Lab
12. Industrial Engineering Lab
13. Food Technology Lab
14. Biology Lab
15. Medical Lab.
untuk lebih lengkapnya bisa datang ke UPH atau cek di
www.uph.edu
.
1. Building A
Spoiler for Gedung A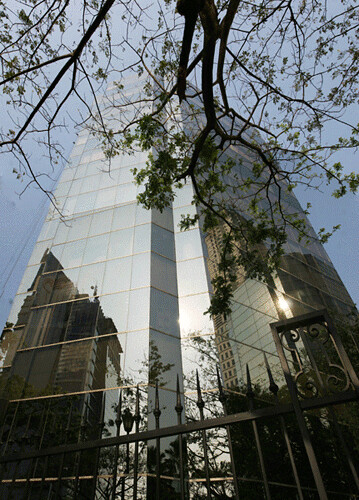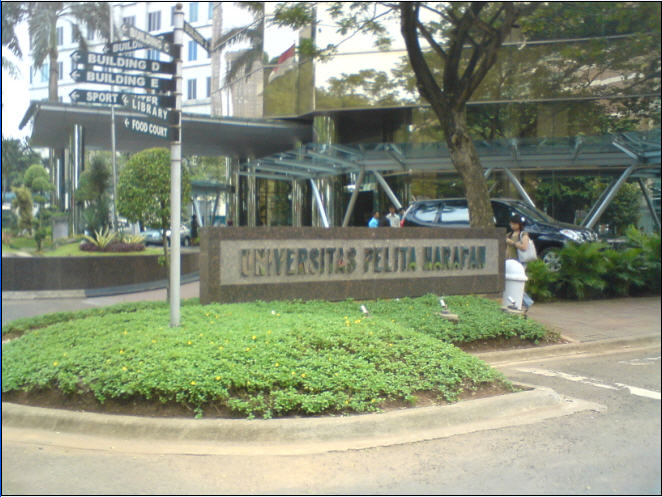 merupakan gedung yang di khusus kan untuk Administrasi, Keuangan dan hal-hal lain yang bersifat "money, fined, validation". untuk melakukan Administrasi keuangan ada di lt. 3. mau daftar wi-fi juga ada di lt.3.
2. Building B
Spoiler for Gedung B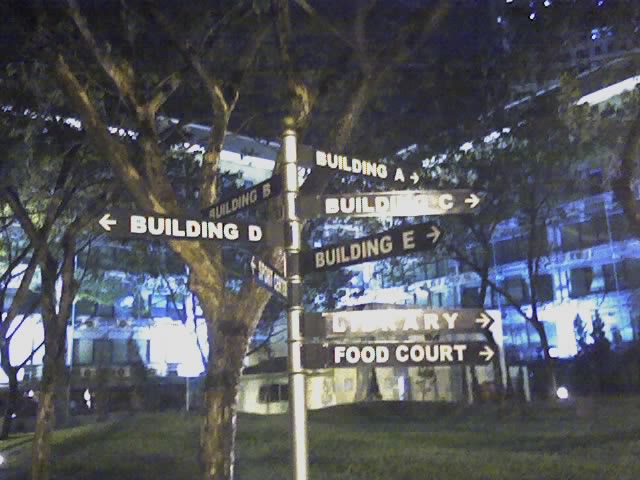 ini adalah gedung paling tua di UPH, dulu di buat tempat parkir, sekarang di buat untuk melangsungkan perkuliahan. meskipun gedung lama, tapi pualing uenak dan pualing dingin di sini ada fakultas teknik, DKV, Food tech, Arsitek, psikologi, teacher collagues.
3. Building C
Spoiler for Gedung C
kalo gedung B adalah gedung lama, maka ini adalah gedung paling baru di UPH. gedung paling baru yang dilengkapi dgn library + ballroom dengan kapasitas 2200+.
4. The Johannes Oentoro Library
ini adalah perpustakaan paling mewah di Indonesia saat ini (menurut saya). dilengkapi dengan fasilitas multimedia dan komputer yang canggih dan lengkap
Spoiler for Library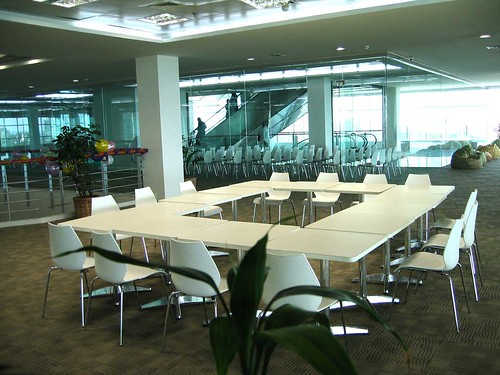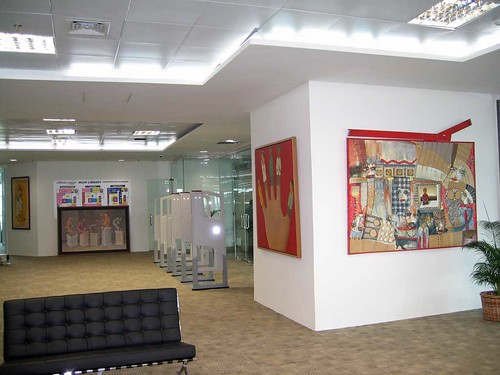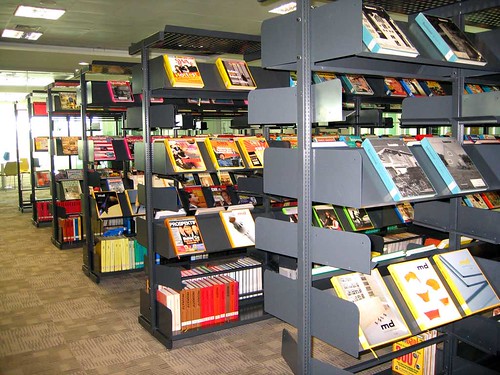 5. Grand Chapel
ini adalah ruangan tempat ibadah, konser, simposium, seminar, dll. memiliki kapasitas 2200+
Spoiler for Grand Chapel
6. Building D
ini adalah surga mahasiswa pria di UPH, tempat mahasiswi akpar yang "katanya" bening2. yup, ini adalah tempat berkumpulnya cewe2 cakep, mulai dari mahasiswi yang cakep sampe dosen yang cakep pun ada di sini.
ada fakultas hukum dan akademi pariwisata
Spoiler for Gedung D
7. Gedung E
FISIP nih gan, disinilah anak2 FISIP belajar dulunya fakultas ekonomi
(gambarnya gak dapet gan, ntar gw cari lagi)
8 Gedung F
Spoiler for Gedung F
ini adalah gedung paling baru di UPH untuk fakultas ekonomi ato business school lah nama kerennya. harganya juga keren
9. Fakultas Kedokteran + Nano Tech
ini fakultas kedokteran UPH. tempatnya di siloam hospital dan dilengkapi dengan nano tech.
Spoiler for Fakultas Kedokteran & Nano Tech
[CENTER]
10. Statue "soaring eagle"
Spoiler for Statue
[CENTER]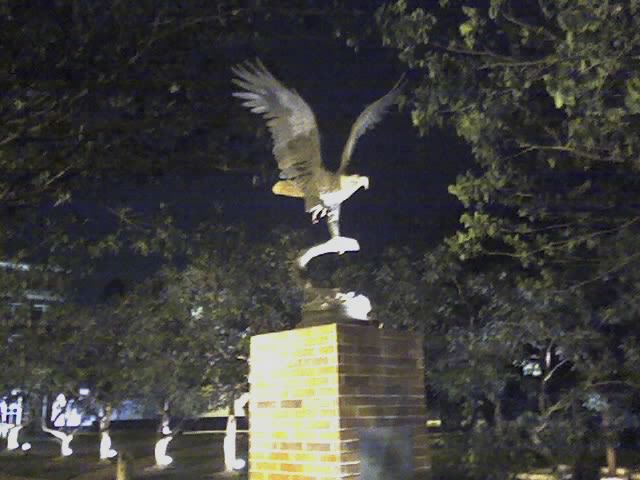 ini adalah lambang dari UPH, elang yang mengepakan sayapnya. meskipun tidak sebesar liberty yg ada di manhattan tapi cukup lah untuk univ sekelas UPH.
11. FJ Square
kepanjangan dari Food Junction, ada joke juga yg beredar kalo ini kepanjangan dari "Funya James"
ini tempat makan siang anak2 UPH gan. biasanya yg breakfast di sini juga ada koq harganya lumayan gan, terjangkau.
Spoiler for FJ Square
[CENTER]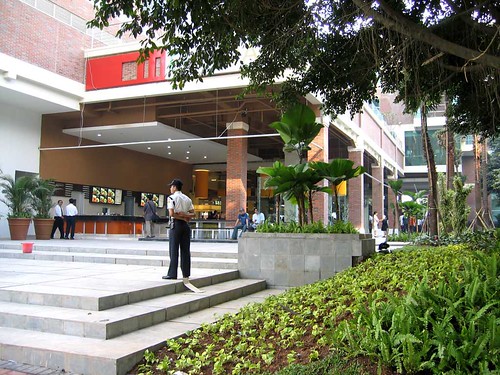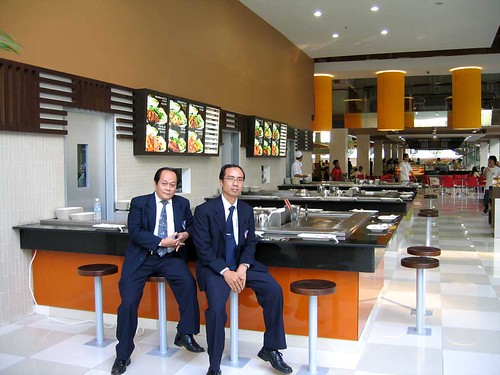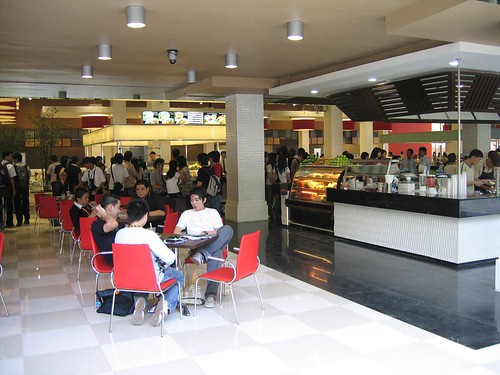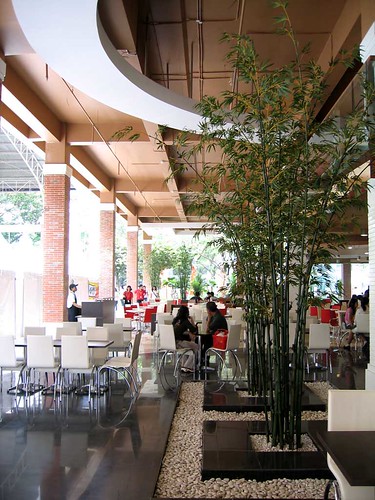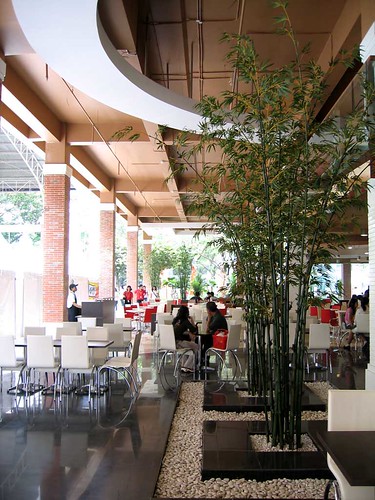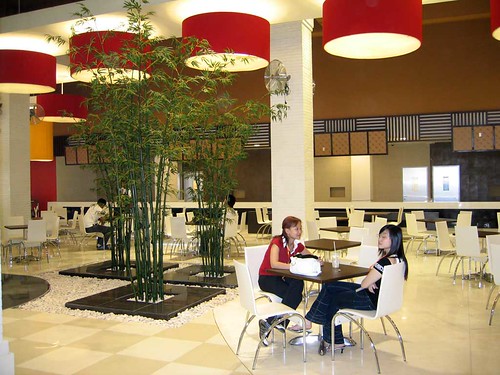 12. Other Facility
ini adalah fasilitas2 lain unggulan UPH. mulai dari swimming pool, billiard (pool), lounge MYC, Sport Center, Fitness Center, Football and running track, concert hall, lintasan A1 dan Times Bookstore, dormitory, supermall.
Spoiler for Facilities
[CENTER]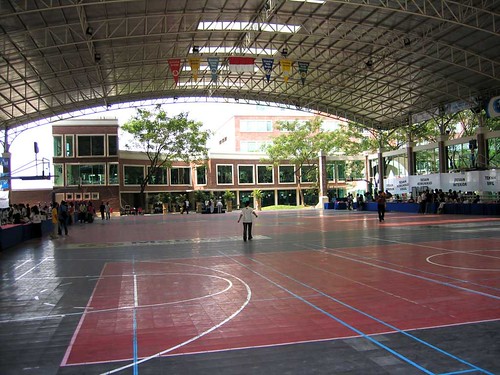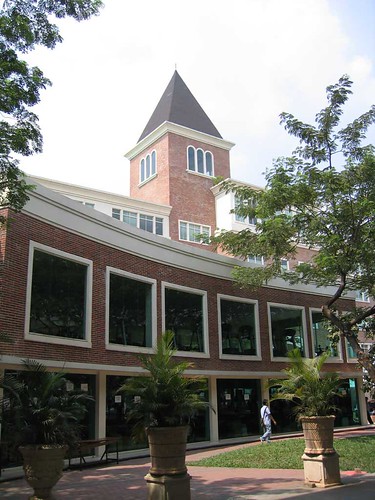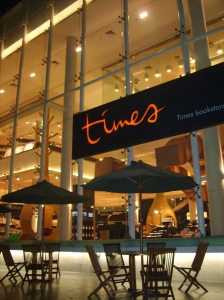 13. Environment
lingkungan sekitar yang bersih dan nyaman
Spoiler for Environment
[CENTER]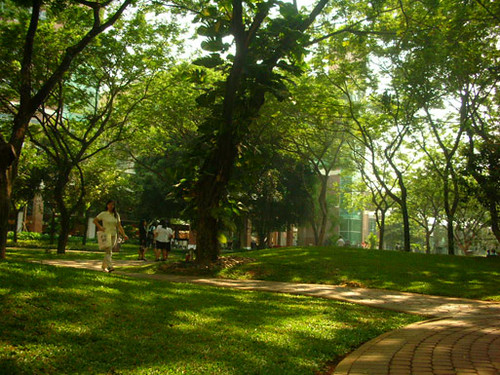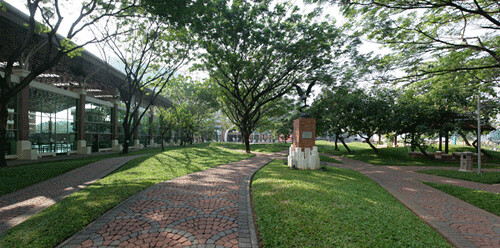 14. UPH
UPH google earth
Spoiler for Google Earth
[CENTER]
UPH from outside karawaci
Spoiler for Outside
[CENTER]
Spoiler for "UPH"
Spoiler for "Times Bookstore of UPH"
15. Future Development
UPH di masa depan nih gan.
Spoiler for Future
[CENTER]
credit to the creator