giyo
- 12/10/2010 07:44 AM
#101
(Help me please!!)How I can get a Good value on TOEFL test?
---
[COLOR="Blue"][/COLOR]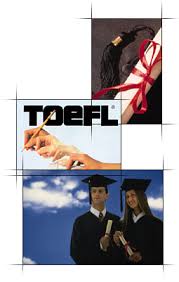 For all expert,please help me how to make my TOEFL value can be good,cz I would finish my education in college and one of its main requirement is passing TOEFL. So, give me a good tips and trick to get a good values in this thes!!
thanx for your views and I hope your help.

-i'm e newbie-