Gambar2 fitness model dan bodybuilder yg dianggap BAGUS
---
Inspirasi...
Bisa datang dari mana saja....termasuk dari gambar-gambar.
Tujuan dari thread ini adalah untuk memberikan inspirasi bagi para FHers (Fitness and Healthy-ers) di sini bahwa pernah ada orang-orang yang berhasil mendapatkan tubuh yang bagus dan ideal.
Gambar2 tidak terbatas BBers, tetapi juga fitness figures, fitness competitors baik lokal maupun mancanegara.
Di thread ini juga tidak tertutup bagi yang ingin mencantumkan hal-hal yang mgk tidak 'berbentuk Mr Olympia' tetapi tetap memberikan inspirasi, contohnya (yg sudah ada di thread ini):
1. orang2 yg terkena palumboism (
cek di sini
) - let's avoid this!!
2. senior citizen yg berusia di atas 60 tahun, tetapi tetap punya body bagus (silakan lihat ttg kakek yg berusia 75 tahun yg tetap ber-biceps ok) (
cek di sini
)
3. Di thread ini jg ditampilkan fitness model yang bisa menjadi inspirasi bagi para wanita dan ibu2. Di
sini
ada seorang ibu yang walaupun telah ber-anak satu, tetap menjaga kebugaran tubuhnya (tdk kalah dgn body anak2 muda)
4. Ada juga gambar2 figur dari jaman
'hitam putih'
dan perbandingannya dengan figur2 'masa kini' (karena terlalu banyak, so silakan dicari sendiri


)
5. Artis, seperti
Shah Rukh Khan
juga menjaga badan-nya agar tetap ideal.
6. Perjalanan Bob Delmonteque dari 17 tahun sampai 80 tahun - dan dengan tubuh yg konsisten sama BAGUSnya (
cek di sini
)
7. (SANGAT RECOMMENDED utk dibaca) - Bagi yang tidak mempunyai kekurangan seperti orang ini, anda harus bersyukur dan tetap semangat dlm nge-gym. Coba lihat apa yang telah dicapai oleh orang ini - walaupun dia penuh kekurangan tetapi dia tetap semangat dan hasilnya luar biasa!!! - SANGAT RECOMMENDED utk di BACA :
https://www.kaskus.co.id/showpost.php?p=48279850&postcount=1880
8. Apakah tubuh indah hanya dimiliki orang2 luar yg notabene lebih sadar kesehatan? Apakah ada sumber inspirasi dari DALAM NEGERI, terutama untuk ibu2 dan para wanita di sini?
Kaskuser Zikka adalah salah satunya :
-
Another inspiration:
Nick Scott
Source:
http://forum.bodybuilding.com/showthread.php?t=111221931
Thanks to @Vendetta120 atas link-nya.
-
Tubuh yg tidak lengkap tidak membuat orang ini putus asa dan menyerah...
Jika dia tidak MENYERAH, apa kita punya alasan utk menyerah dan malas berlatih??
TIDAK!!
Ini contohnya:
Thanks to mod p1t3n6 utk gambarnya.
-
Jika umur menjadi alasan anda untuk berkata 'TERLAMBAT' untuk berolah raga dan mendapatkan tubuh yg sehat, silakan simak oma di bawah ini, pada saat ini (2010) beliau berusia 73 tahun, namanya Ernestine Shepherd dari Amerika Serikat.
Baltimore, Maryland's Ernestine "Ernie" Shepherd, at age 73, is a certified personal trainer, professional model and competitive all-natural bodybuilder. In March of 2010, on the stage of a television show in Rome, Italy, she was formally given the title of World's Oldest Performing Female Bodybuilder (by Guinness World Records).
Not content to rest on her laurels, a couple of months later and less than two months shy of turning 74, Ernestine was back in the states and back on stage competing in the Capital Tournament of Champions bodybuilding contest. At this Musclemania competition she came in first place while competing in the Grand Masters division (ages 55 and up) and took second in the overall Lightweight Women's category.
(Thanks to marabola atas sumbangsih-nya)
-
Intinya, silakan menikmati...dan selalu ditunggu kontribusi GAMBAR2-nya
baik itu gambar latihan seperti ini: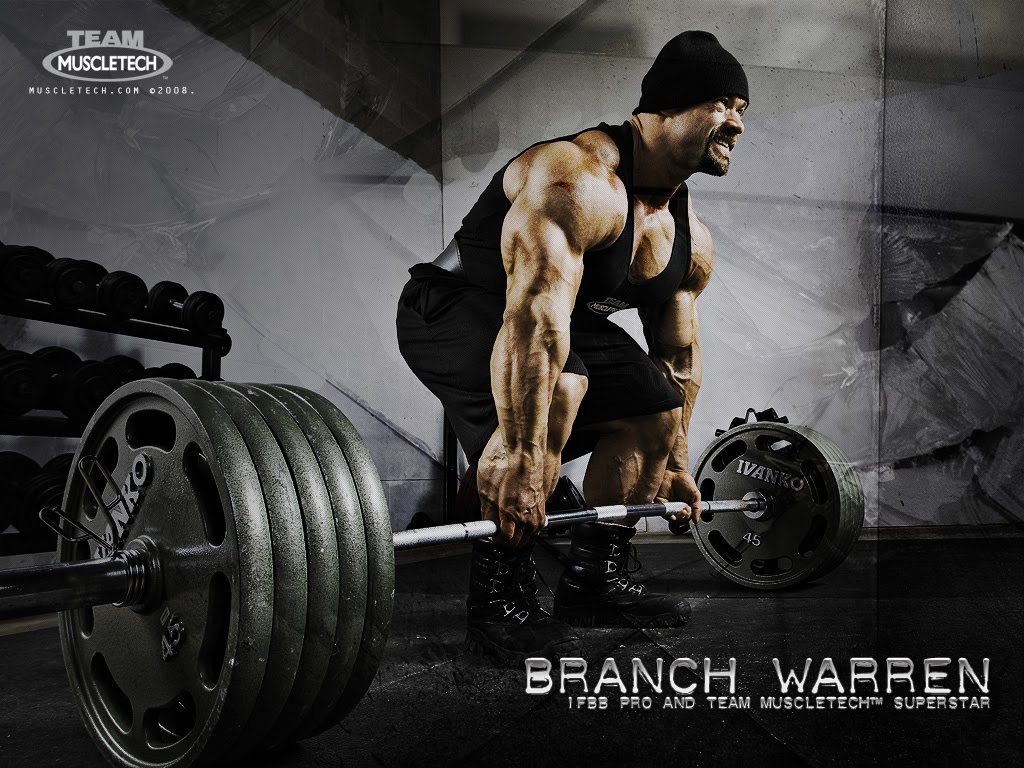 atau gambar 'pose' seperti ini:
atau gambar 'indah' yg menarik dilihat dari segi keindahan otot, leaness , curve dan overall presentation..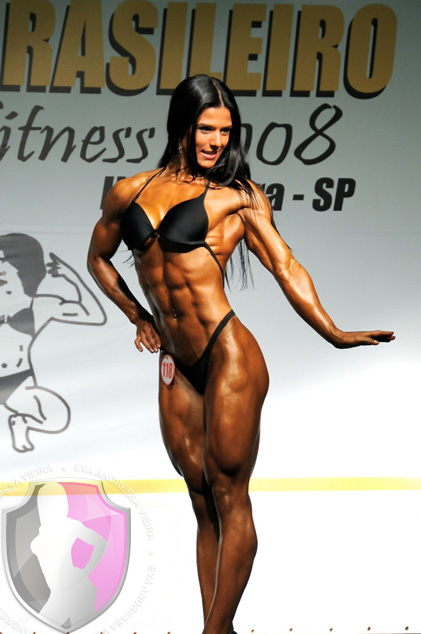 Eva Andressa
-
Akhir kata, setiap gambar diharapkan dapat memberikan [B][B]inspirasi[/B] dan sesuai dengan rambu2 yg telah ditetapkan moderator.[/B]
Selamat berlatih!!! dan you can LOL when you see this picture below, tapi mohon diambil hikmah dan pesan tersembunyinya:
-
Cheers
Boden